Who is this food photography seminar / workshop for?
Only established professional photographers or extremely advanced amateur photographers should think about attending this seminar. It will be assumed that you understand the basics of camera work and photographic lighting. This one-on-one personal seminar is designed primarily for "generalist" commercial photographers or "wedding / portrait" wanting to broaden their horizons. I can teach you more in hours than you would ever learn from all the books currently available on the subject of food photography. This seminar will also save you months and months of expensive trial and error developing your own food photography techniques and you should easily be able to make back your investment with your first food photography job. Even if you're currently shooting food and would like to drastically improve the quality of your work, this seminar might be for you.
This is a food photography lighting seminar. This is not a food STYLING seminar, so don't expect to pick up any food styling tricks here. Okay... Maybe a couple, but the workshop is about food photography lighting.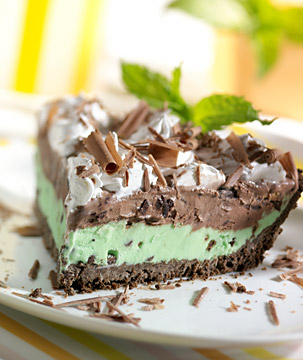 ---
I am currently offering only one version of this seminar, it's a one day (10 hr. 8 a.m.-6 p.m.) event.
In the first 1/2 of the day, we will cover the food photography lighting theory, hardware, and techniques.
After that , we will break and probably end up talking about photography through lunch.
The second 1/2 day, YOU will actually be doing the shooting and I will be by your side, guiding you through all the food photography lighting techniques that you had learned earlier that day.
Price: One-day (10 hr.) seminar – $1350.00
Scheduling is done at mutual convenience and weekends are optional. Please feel free to contact me to schedule your personal seminar or with any questions you many have.